SERVICES OFFERED:
Through professional coaching, consulting and using proven strategies we help our clients discover their purpose, create value and realize greater success personally and professionally. We provide confidential and exceptional services through quality feedback, support and professional accountability every step of the way.
Individual and Small Group Coaching:
Discovery Assessments
Personal Vision Statement
Real SMART Goals established
Plan of Action - Personal Growth
Dissertation Coaching
Happiness is a Choice
Exceptional followup, feedback and coaching accountability
Businesses, Schools, Universities and Churches:
Leadership Game and Assessment
Discovery Assessment
Vision, Perception and Reality Assessment
Data Analysis - What do those numbers Mean?
Team Building with Team Players
Effective Communications
Time Management Strategies
Conflict Resolution
Personal and Organizational Growth
Real SMART Business Goals established
Plan of Action
Continued followup, feedback and coaching accountability
Motivational Speaking
Seminar and Workshop Leader
Coach Mentoring
Happiness is a Choice
I-GROW Group Coaching Mastermind Calls
Topics: Time Management, Work-Life Balance, Personal Development, Self-Care, Starting A Business, Spiritual Growth, Emotional Wellness, Women's Issues, Christian Topics, Military Transition, Health and Wellness, John Maxwell Team Resources and more. You may design you own group and time.
Register for Coaching Mastermind Calls by Calling (757) 810-5476 or E-mail coachsp@igrowcoaching.com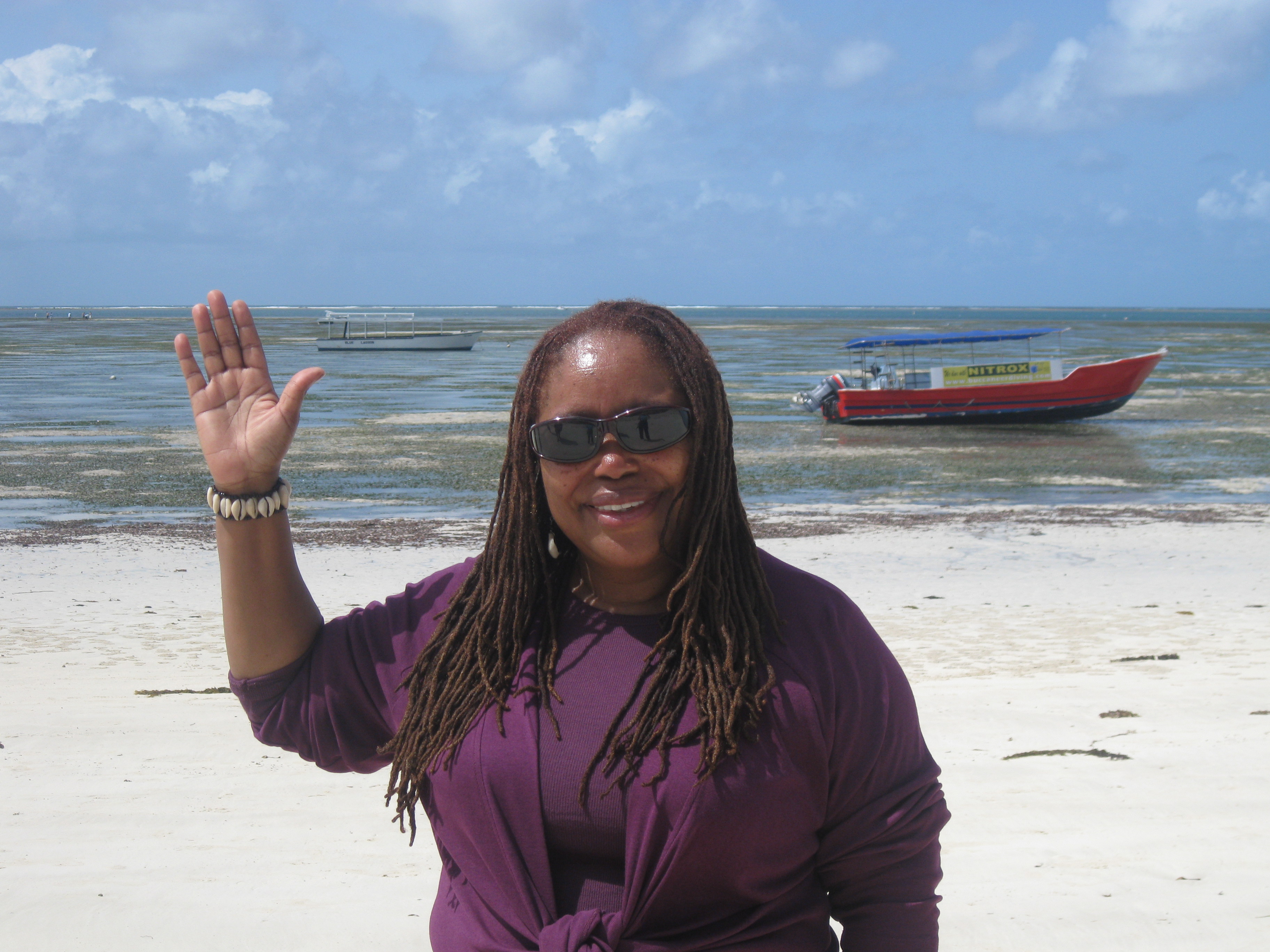 Coach Sandra in Kenya, Africa.
I-GROW Coaching Academy Certification

$ 1500.00 USD
I-GROW Coaching Academy Certification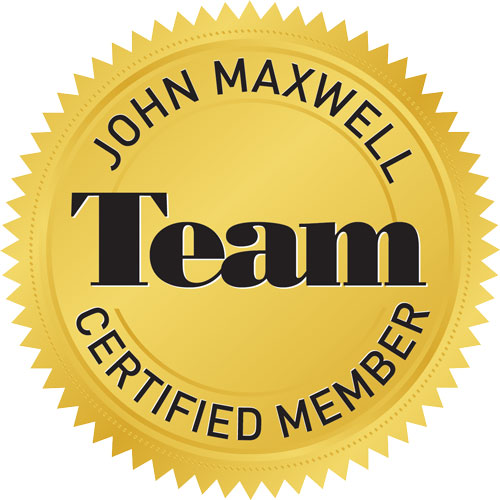 John Maxwell Team System:
Speaking
Coaching
Training
Leadership
Personal Development
Mentoring
Mastermind Groups
Lunch and Learns
The Leadership Game (organizations)
The Leadership Game (teens)
LIVE2LEAD Simulcast Host
Contact me for details and pricing.
COSTS: Several packages to consider
OUR SERVICES: Tailor-made specifically for you.

One-To-One Coaching:
*One Laser Session - 1 hour session.This intense strategic session will address the client's specific needs and provide immediate feedback through phone call, webinar or face-to-face (local area only). $200.00.
Monthly Package - Individual coaching (one month – 3 Sessions - phone call, webinar or face to face 45 minute sessions and unlimited e-mails per month) starting at $550.00.
We recommend a minimum of three (3) to six (6) months of coaching services - to address specific coaching needs. Services may be extended based upon your success and preference.

AFFORDABLE GROUP COACHING (Design your own group):
Monthly I-GROW Group Coaching Calls: $150.00 per month per person for one 60 minute session (payment in advance for either 3, 6, or 12 months). On site or webinar delivery.
BUSINESSES, SCHOOLS, UNIVERSITIES, AGENCIES, CHURCHES, SOCIAL GROUPS:
Please call to get your special rates for coaching, workshops, seminars. A preliminary discussion will be held with organizational leaders prior to services being provided to assess organizational needs. On site or webinar delivery.
CREATE YOUR BEST LIFE NOW EVENTS:
90 Minute Event for small group (5-25 people) packed with application strategies and engaging activities to support the growth of the group and individual participants.On site or webinar delivery. Fee Schedule varies.
MOTIVATIONAL and INSPIRATIONAL SPEAKING:
Rev up your staff, team, school, group, Christian leadership or special interest group with a dynamic presentation to engage all of the participants. Fee Schedule varies. Design your session: hours or days. Meals, Travel, and lodging are to be provided and billed separately. On site or webinar delivery.
SEMINAR FEES:
Individual fees for speakers & facilitators range from $1,000 to $10,000 depending on the nature of the event and time commitment. Meals, Travel, and lodging are to be provided and billed separately. On site or Zoom delivery.
GIFT CERTIFICATES:
Purchase a gift certificate for someone you know who would benefit from professional coaching - special occasions and holidays. Coaching is the perfect gift, starting at $200.00.
One Hour Laser Coaching Strategy Session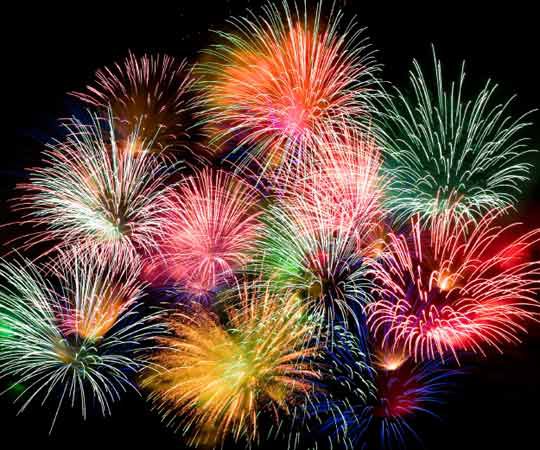 $ 200.00 USD
3 Laser Coaching Sessions -Package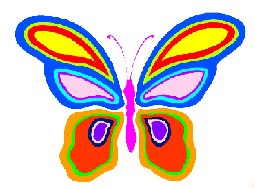 $ 550.00 USD
These laser sessions are targeted to help you grow in specific areas of your life. Sessions are presented via private Zoom connections.
Speaker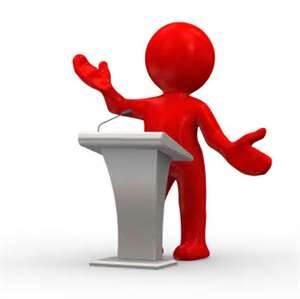 $ 500.00 USD
Topic and Fees vary. Contact for details.
I-GROW Life Series: Write The Story of Your Life Growth Book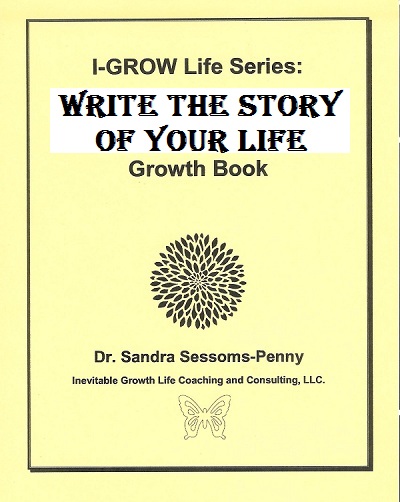 $ 17.95 USD
Combine a generous serving of your life history, a dash of nostalgia, several cups of facts and reflections and many intriguing and interesting questions to help you discover your authentic and creative self.
Over 350 ignitors to inspire you to Write the Story of Your Life.
I-GROW Life Series: Personal Development for the Christian Entrepreneur Growth Workbook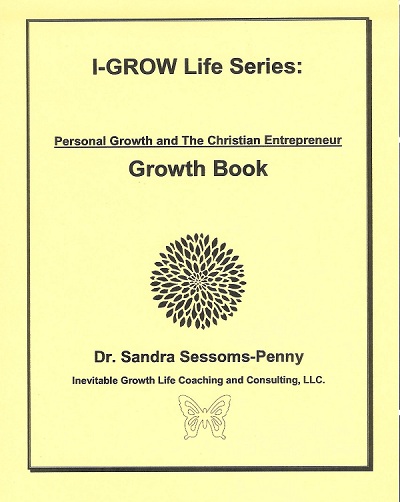 $ 17.95 USD
This Growth Book is perfect for people ready to take advantage of opportunities in terms of personal growth and Christian entrepreneurship. It is filled with resources to help you focus on the journey.
Book - Inevitable Growth: A Fresh Coaching Perspective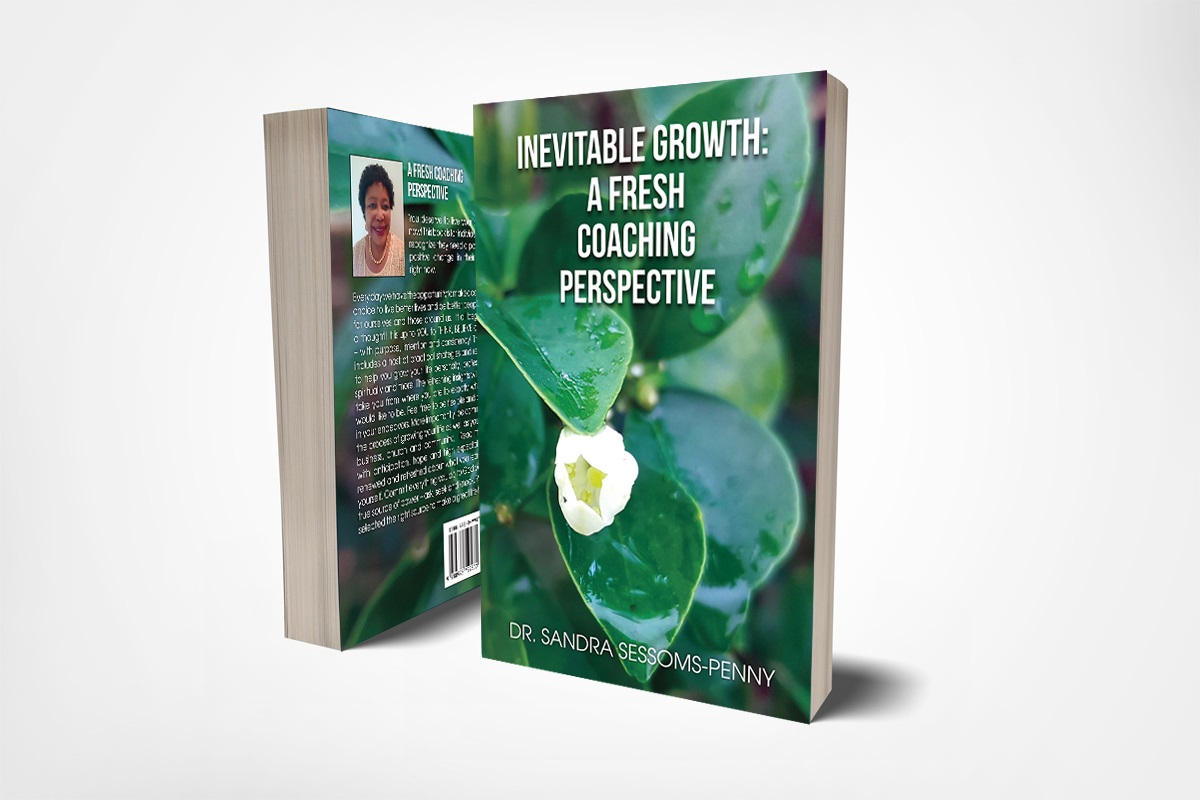 $ 17.95 USD
Inevitable Growth: A Fresh Coaching Perspective
This book illuminates practical strategies and plans of action to help individuals, organizations, businesses and churches to grow and experience extraordinary success. We have the opportunity to start fresh each day by beginning where we are, discovering what we need and desire, responding to our callings and expressing gratitude for every endeavor and blessing we are offered and afforded by our Creator. Our choices allow us to move with greater intention throughout our life journey. Our lives as well as our perspectives matter. Recognize and understand how we can make a difference in terms of doing and becoming our best selves in every area of our lives. The possibilities are endless when you consider the enormity of fully living a balanced and joyful life. Realistically, we all encounter challenges; however, applying the strategies presented in this reading will allow you to choose options to help you master the way you view, receive and overcome your challenges to the best of your ability. In reading this book, take the time to Recap, Recover, Renew, Recharge, Reflect, Restore and Rebound as the content sharpens your desire to change, improve, and move forward as your own drum major. The road map and course have been presented for your inevitable growth from a fresh coaching perspective.