About Life and Business Coaching
We help our clients create value in every dimension of their life.
About Life Coaching
Real satisfying growth takes time, effort and commitment. What is it that you would like to change, become, achieve, do, design, or create in your personal and professional life? Our goal is to help you discover your purpose and to live authentically and intentionally. With the tools and strategies offered, you will learn how to balance your life and find or develop the resources to support your growth. You will make new discoveries about yourself and learn how to embrace life's challenges by setting and pursuing specific goals. You will be provided personal and genuine feedback, support and professional accountability every step of the way. We believe - Within you lies unlimited possibilities.
Your return on investing in yourself:
-Life/Business Assessment - Discovery Tool
-The ability to set, pursue and achieve goals
-Clarity of vision and a Vision Statement
-Plan of Action; life-long lessons; daily applications
-Renewed purpose, values, hope and possibilities
-Professional and personal success and empowerment
-Eliminate limiting beliefs and obstacles - get unstuck!
All services are provided by: Telephone (individual or group), Skype, e-Coaching (webinar), or face-to-face (depending on location).
Most sought after services:
Time Management Coaching
Career Coaching
Business Coaching
Relationship Coaching
Christian Life Coaching
Motivational Speaking
Seminar & Workshop Leader
Coach Mentoring
John Maxwell Team System:
Speaking
Coaching
Training
Leadership
Personal Development
Mentorship
Mastermind Groups
Lunch and Learns
The Leadership Game (organizations)
The Leadership Game (teens)
LIVE2LEAD Simulcast Host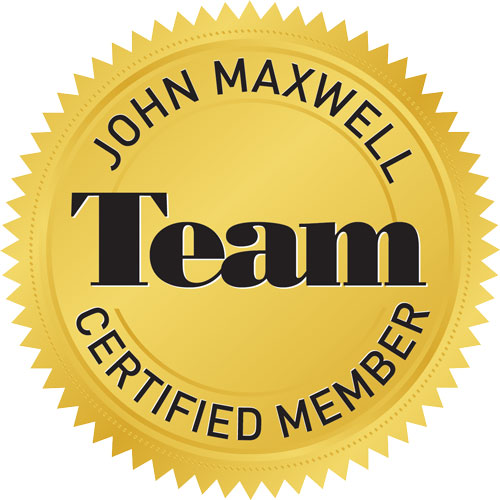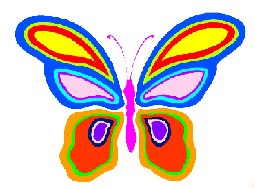 Determine if you need a coach
1. Do you want much more out of life or work... but you can't articulate what the "more" is?
2. Do you know what you want, yet keep coming up with various excuses that keep you from having it?
3. Do you set a goal, create a plan and then for some reason stop halfway down the path to achievement?
4. Are you having problems with your boss? Spouse? Co-worker? Clients? Children? Or significant other?
5. Would it be valuable to improve your interpersonal skills, communicate better and build better business relationships?
6. Feedback is invaluable. Do you dare to see yourself as others see you, getting accurate, detailed feedback from your boss, subordinates, coworkers, clients, customers, friends, spouse via confidential surveys?
7. Do you want to enjoy your work more, find more meaning, a sense of direction and purpose?
8. Are you ready to make a personal transition, such as changing careers, moving into leadership or management, or coping with mid-life change issues?
9. If you could manage stress and time better –– as well as find balance –– would that be important to you?
10. Do you want to powerfully achieve your goals and dreams and make reassuring decisions?
11. Do you have a strong enough desire to commit yourself and stick it out? Do you have what it takes?
12. Does your professional or personal life need a "jumpstart" now?
If you answer, "Yes" to any of these questions, you may be ready for professional coaching.
Contact us by telephone or e-mail:
(757) 810-5476