Mission Statement:
We help our clients create value in living an extraordinary life.
"Change is inevitable; therefore, your growth must be intentional."
Our coaching and consulting practice grew out of the emerging desire to provide services to persons ready to grow their lives - personally and professionally.
Life Coaching helps you to see and develop the greatness inside of you. We help you to analyze your academic, social, economical, spiritual, relational and physical well-being through a different set of lenses to help propel you into a more fulfilling life and greater business opportunities.
As a direct result of our diversity of experiences and services, we are able to coach you to optimum levels of empowerment and purposeful living.
Enjoy reading our Blog.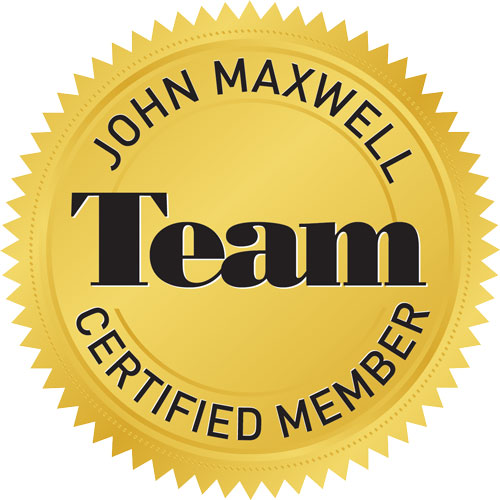 Dr. Sandra Sessoms-Penny, CPC (Certified Professional Coach)
Veteran: United States Air Force
Member: John Maxwell Team - Coach, Speaker and Trainer

Photo by I-GROW Life Coaching & Consulting, LLC.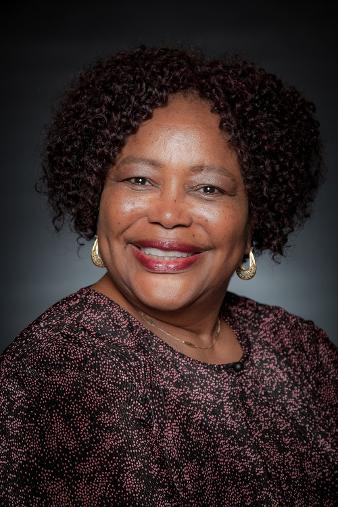 Facebook (Coaching tips and Invitations):
www.facebook.com/pages/Inevitable-Growth-Life-Coaching-and-Consulting-LLC-I-GROW/141197895899715
Like Us on Facebook
"Complimentary" I-GROW Group Coaching Connection Call Monthly
Focus on Personal Development
(Last Thursday Evening Monthly - 8:30 PM)
or
Design your own Group Coaching Call or Mastermind Group designed to fit your group's needs.
E-mail or call today to register for all of the "Group Coaching Calls"
or
John Maxwell Team Member website:
Offering:
• John Maxwell System - Speaker, Coaching and Training
• Personal Development & Life Coaching
• Business Coaching
• Small Business and Start-Ups
• Christian Life Coaching
• Military Transition Coaching
• Empowerment Coaching
• Motivational & Inspirational Speaking
• Seminar and Workshop Leader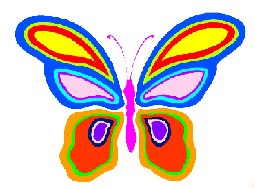 Become your very best starting from where you are right now by intentionally growing your life!
May every moment of your life be a period of magnificent and majestic transformation!
Dr. "S-P"